"Housepital" - Lending Medical Equipment
Entity:
YAD SARAH
Project Type:
Core
Duration of Support:
1 year (2008)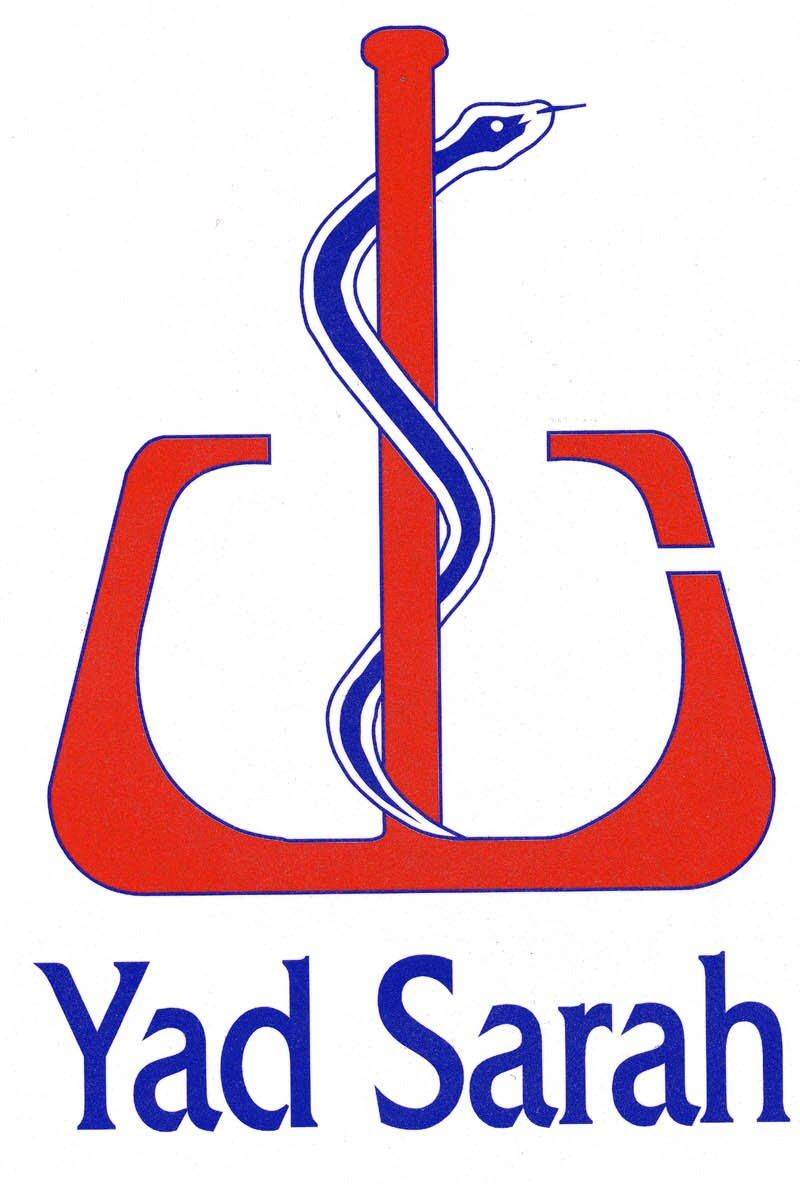 Yad Sarah is a foundation that lends medical equipment allowing patients and the elderly to be treated at home.
The loan of a hospital bed is the basis for a housepital. This includes a whole array of equipment to create hospital conditions in home: from high-tech oxygen concentrators, electronic feeding regulators and various monitors, to electric hoists, wheelchairs, anti bed-sore mattresses, commodes and their like.
2,000 hospital beds are on loan from Yad Sarah at any given time, equal to the combined number of beds in three large Israeli hospitals - the two Hadassah Hospitals in Jerusalem and the Souraski Medical center in Tel Aviv (Ichilov).
The housepitals allow patients to stay at home with their families and receive personal care and attention, while being distanced from dangers of infection inherent in hospitalization.