The Olivestone Trust (OST) is an Israeli nonprofit organization established in 2003, and commenced its activity in 2004. The principal goals of the trust are to promote shared society and strengthen the ties between Jews and Arabs in Israel and the region. To advance its goals, the trust focuses its activities in four main fields: education and culture, conflict resolution, socio-economic development, science and research.
The Trust promotes these initiatives by lending financial support, recruiting donors for projects and providing consulting services such as project promotion, networking and other activities required for successful project development. In its activity, the trust has developed professional capacity to manage and monitor philanthropic projects worldwide. As such, it currently manages and monitors several projects for third party donors from Israel and abroad.
Currently, the trust does not receive new applications for support.
TEAM
Joseph Steinman - Co-founder and President
Gil Erez - Co-founder and Board Member
Cedric Olivestone - Board Member
Michal Caspi - General Manager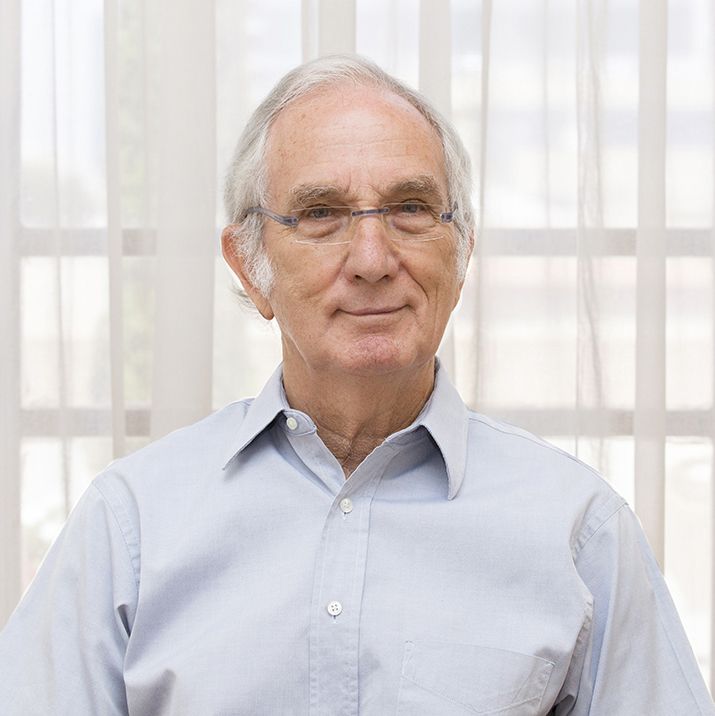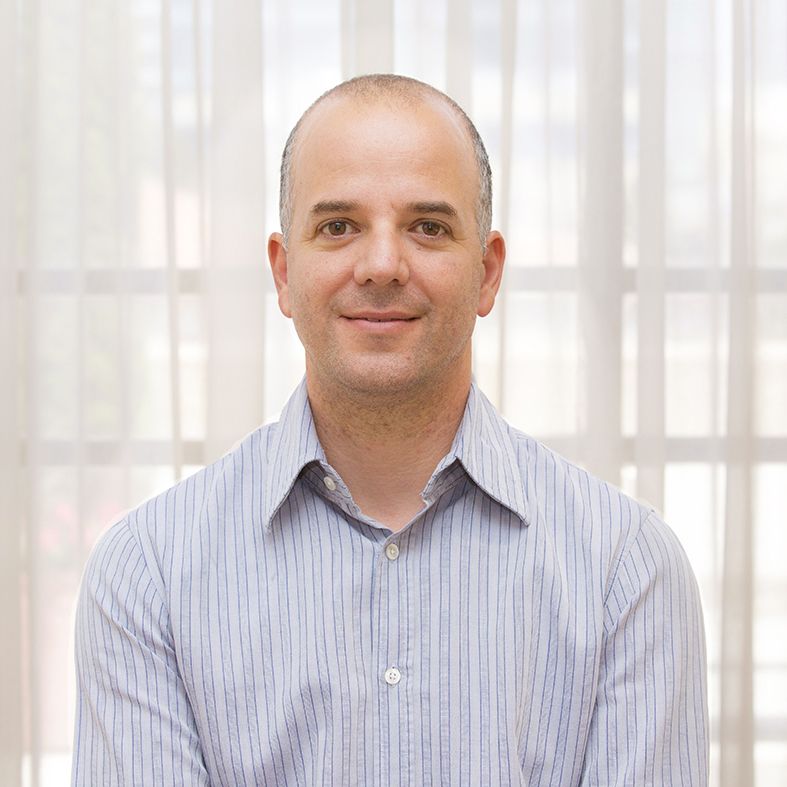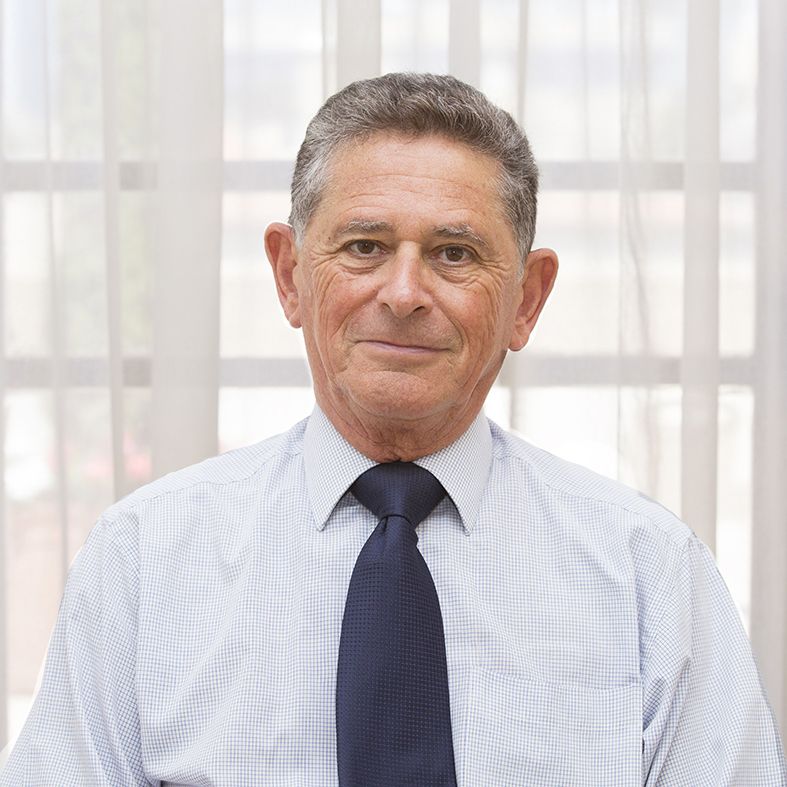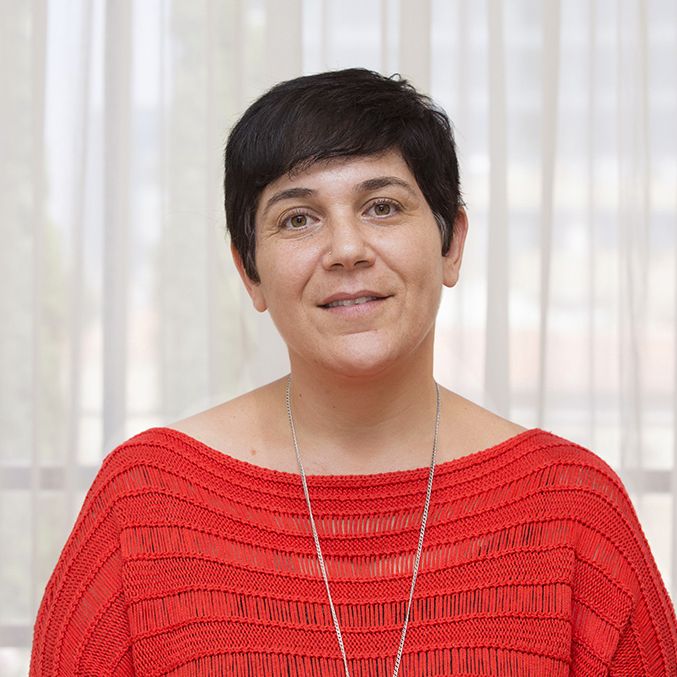 MISSION
The mission of OST is to provide critical tools for the development, advancement and encouragement of activities that promote a shared society, with emphasis on education, science, health and culture, as well as the promotion of economic and social justice, and poverty reduction.
This mission is driven by the belief that cultivating mutual understanding and cooperation between people is the foundation for building a harmonious world. The trust supports projects that teach people how to live in an interdependent global reality, imbued by a spirit of respect for cultural pluralism and universal values. Through our programs, we empower people to employ educational, conflict resolution and economic development tools that will enable them to create the conditions for peaceful shared society and social welfare within and between people, communities and nations.
APPROACH
The Olivestone Trust pursues its mission through an active, hands-on approach to programs and projects. In all of our activities, we go beyond traditional grant making and project monitoring, offering a full range of project involvement including management participation, knowledge sharing, expertise, guidance and know-how that benefit the various programs we support.
Key elements of our approach include:
Catalyzing new and innovative projects that advance our mission;
Facilitating projects, partnerships and knowledge exchange;
Financing projects and programs;
Guiding project development and implementation through the provision of support based on accumulated knowledge, insight and know-how;
Partnering with local private and public sector actors in order to foster local ownership and demand-driven projects;
Networking between and among parties working with us in order to leverage the overall impact of programs;
Sustaining projects through the early engagement of stakeholders in project design and implementation, and handing over project management to local partners once we make an exit.