Entity:
Terrafemina association
Project Type:
Non Core
Duration of Support:
2008
(for the July "Femmes Trait d'Union de la Méditerranée" conference)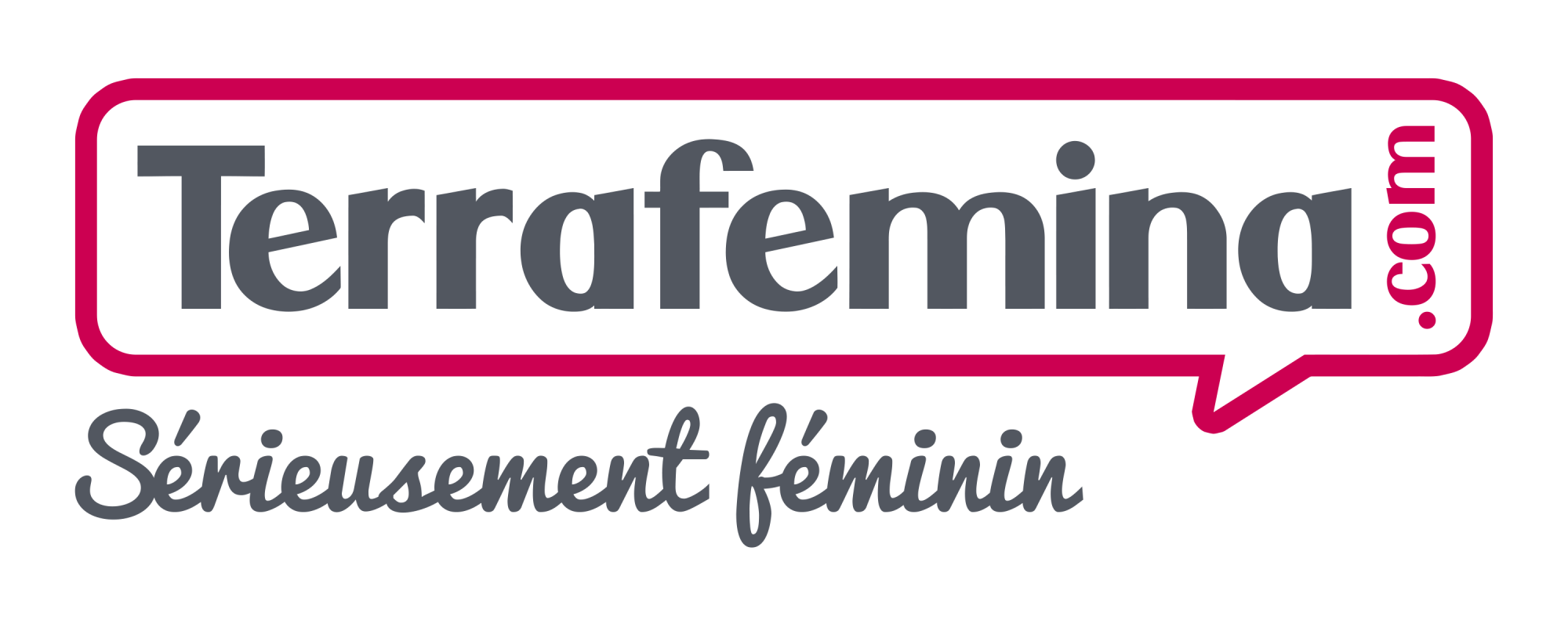 The Terrafemina Association was created under the auspices of French President Nicolas Sarkozy to serve as a link to the Union for the Mediterranean. The objective of Terrafemina is to establish a network of women leaders who will contribute to the achievement of the Union's goals.
Launched in April 2008 by Veronique Morali, terrafemina.com is a site which, via its Web TV programs, chronicles, forums and practical features, promotes a strong editorial position on topics as varied as economics, finance, law and current affairs, as well as health and family life.
Terrafemina.com develops a community-based, solidarity-driven approach to impart information and mutual assistance for all women, at all times during their lives. The founding members of terrafemina.com include women business leaders and internet pioneers.