Entity: Peres Center for Peace
Project Type: Core
Duration of Support: 1 year (2011)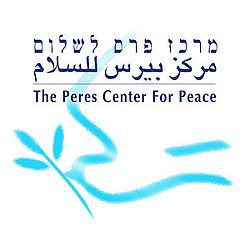 Startup Weekend provides a platform to pitch an idea, build the concept and present it to the audience in around 50 hours. At least 500 companies have been created over the lifetime of the worldwide event.
Startup Weekend is a weekend event in cities around the world. In Israel, a highly motivated group of developers, business managers, startup enthusiasts, marketing gurus, graphic artists and others meet for a short 54 hour event to work on establishing startups.
Founded in June 2007, Startup Weekend has been introduced to over 15,000 entrepreneurs in more than 100 cities around the world. The annual event in Tel Aviv was run from Wednesday afternoon to Friday evening, bringing together individuals who have a burning idea and are looking to put it into code, as well as those who are looking for team members to join their project and would like to "test the grounds".
Startup Weekend Tel Aviv-Jaffa has joined forces with the Peres Center for Peace and with the GeekMedia organization to broaden the scope of the event and provide more value to the sponsors. The event offers a unique networking experience and provides a platform for team building and learning, for its attendees and their communities. With the support of the Peres Center for Peace, the event brought in Israeli & Arab entrepreneurs and "startupists" from the ICT community in Israel and in the Palestinian Authority.