Social Services for Palestinian Patients of the Sourasky Hospital
Entity:
Tel Aviv Sourasky Medical Center
(Ichilov)
Project Type:
Core
Duration of Support: Cost-sharing for the salaries of two Arabic-speaking social workers over the course of 6 years (2008 -2012, 2014)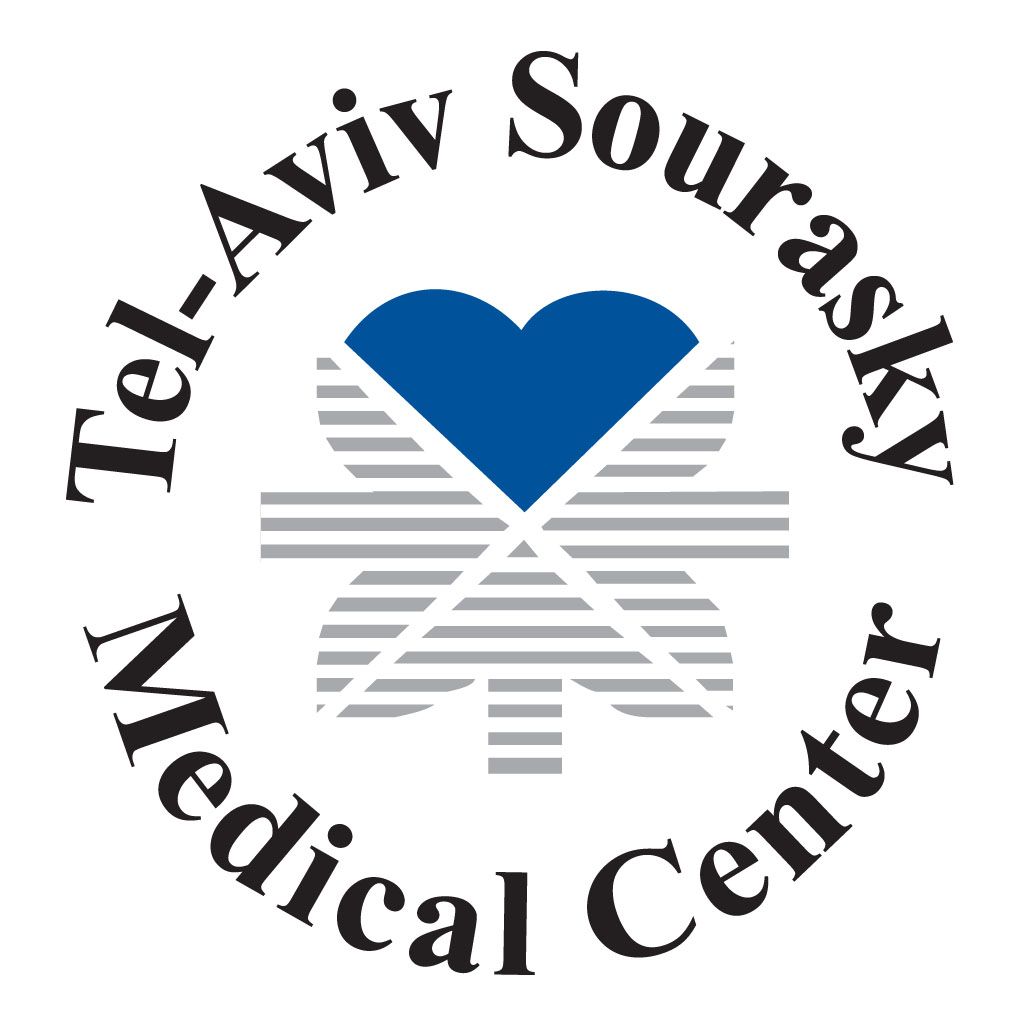 The Tel Aviv Sourasky Medical Center is one of the largest hospitals in Israel.
In recent years, the number of Palestinian patients (many from Gaza) who seek medical care at the Tel Aviv Sourasky Medical center has increased significantly. The Palestinian patients and their families are assigned an Arabic speaking social worker in order to support them throughout their hospital stay.
In order to make the patients' experience a positive one, the social worker accompanies the patients, assists with visit-related issues and discusses topics concerning diagnosis and treatment. They also help patients with all pre-visit arrangements - procedure scheduling, financial clearance, accommodation planning, and travel preparations.